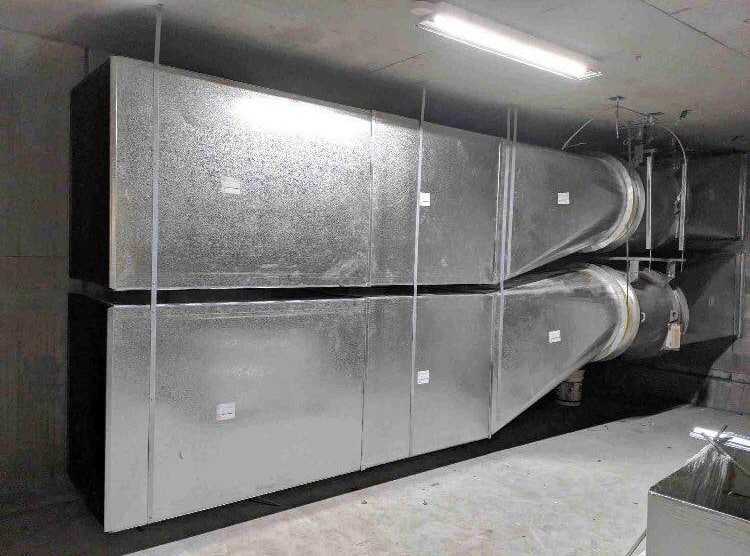 We are a full service sheet metal contracting company that specializes in new high rise construction and multi unit wood frame condos.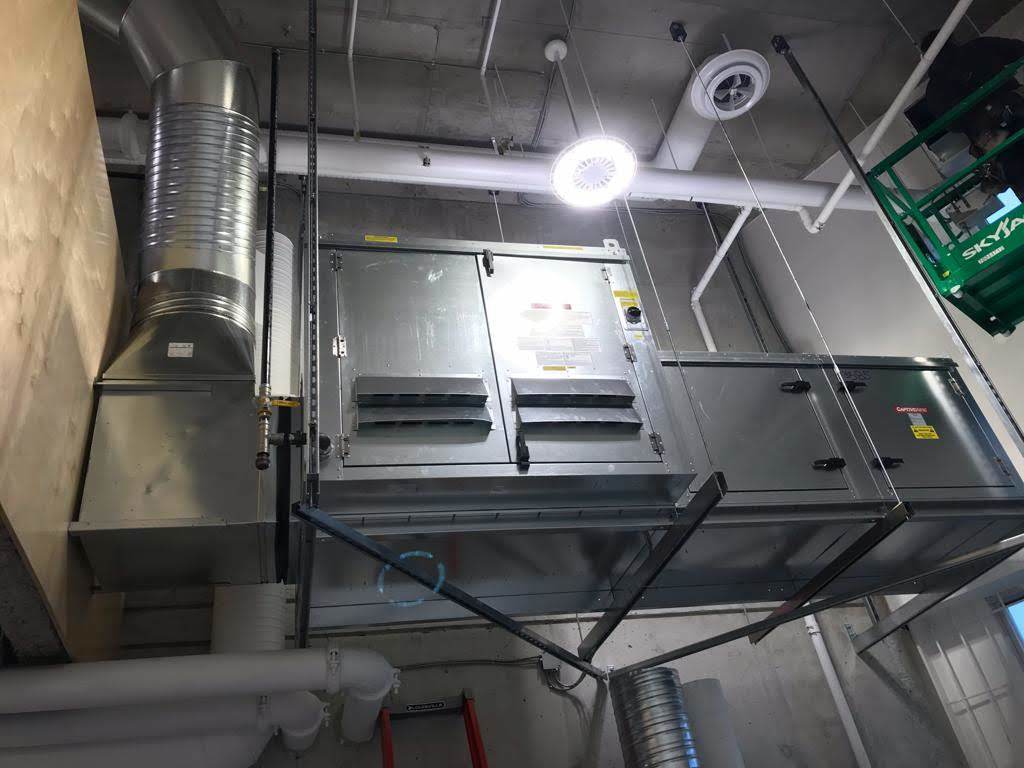 We also provide full HVAC services to complete commercial projects such as restaurants, cafes and offices.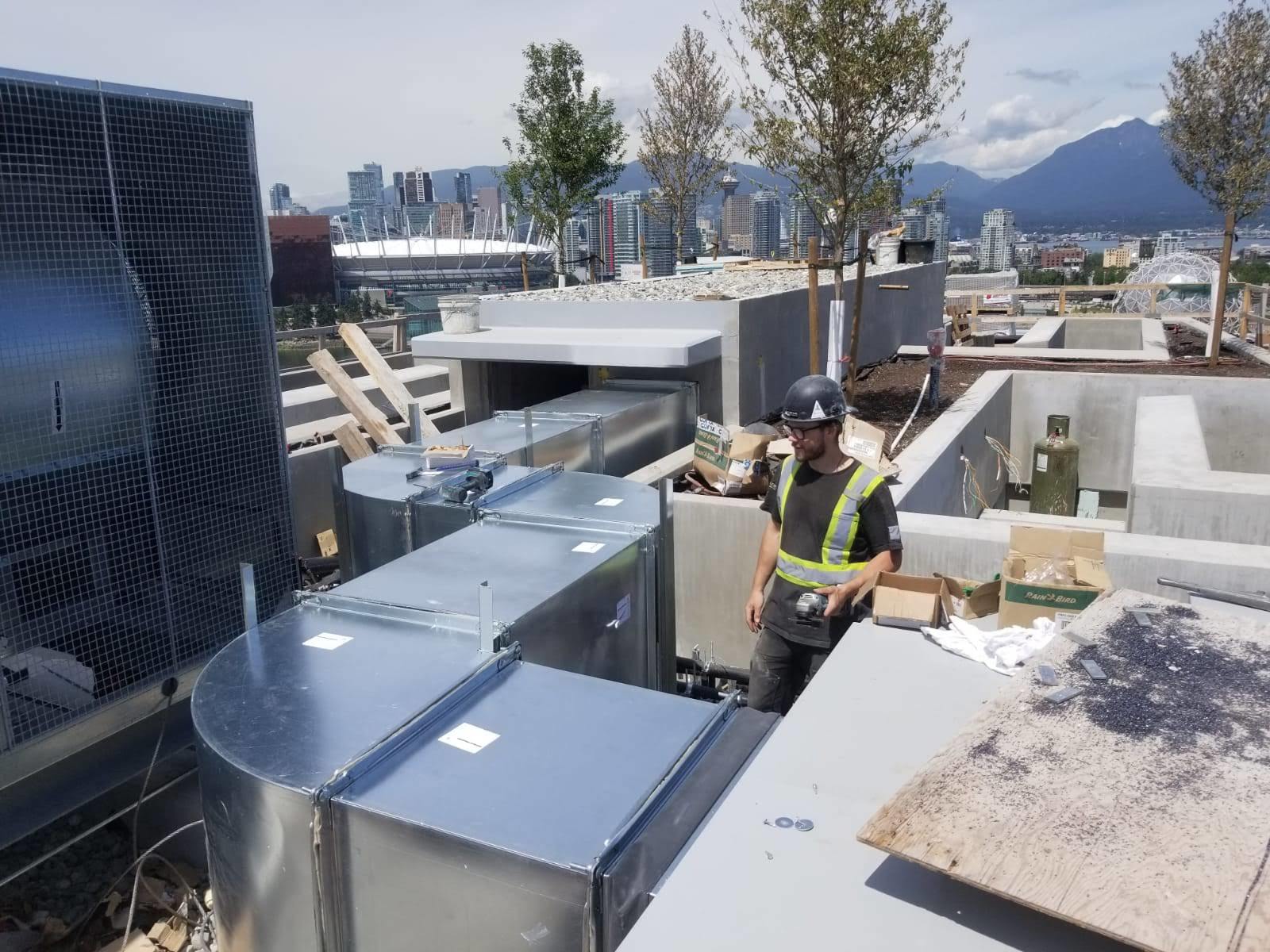 We always strive to meet and exceed all the challenges that are put forth. We pride ourselves on service, safety and integrity and will always continue to grow in knowledge and the changing technologies.

CASCADE METAL DESIGN LTD.